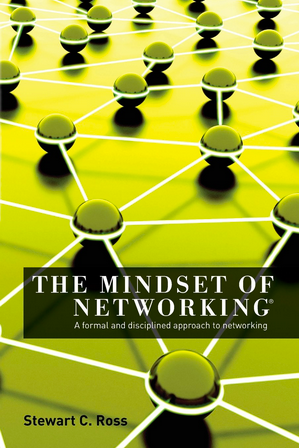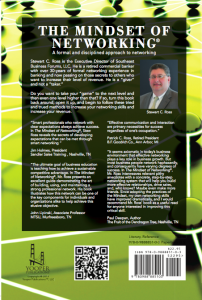 Do You Really Understand the Power of Networking?
There is great power in networking, especially if you adopt a formal and disciplined approach to it. And for those who do not tap into and unleash it, revenue will be left on the table. There are do's and don'ts to proper networking. Do you know what they are? If not, no worries. Stew is here to help!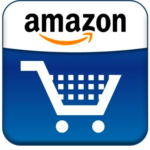 Order your copy today!
What They're Saying…
"Smart professionals who network with clear expectations always achieve success. In The Mindset of Networking, Stew Ross reveals the secrets of developing expectations that can be met through smart networking."
– Jim Holmes – President, Sandler Sales Training, Nashville
"Effective communication and interaction are primary necessities for success regardless of one's occupation."
– Patrick C. Ross, Retired President, B.F.Goodrich Co., Ann Arbor, MI.
"Reading The Mindset of Networking and committing to applying the principles will help anyone become successful in business and in life."
– Sadira Ebert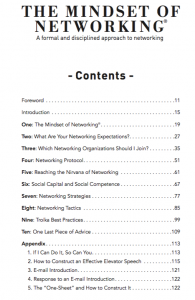 Don't Miss Out on the Next Great Referral or Opportunity Awaiting YOU. Order your copy today!
Copyright © 2018 Yooper Publications LLC